Today travelling from Sydney to Yarra Valley in 1 day. Left Sydney with about 80% charge and arrived at the park in Goulburn about 9am with 36% charge. It's a lovely park with cafe on one end and superchargers at the other end at the information centre. I had breakfast at The Park Cafe for 50 mins while my car was plugged in at the supercharger next to the park, which took me back up to 100%.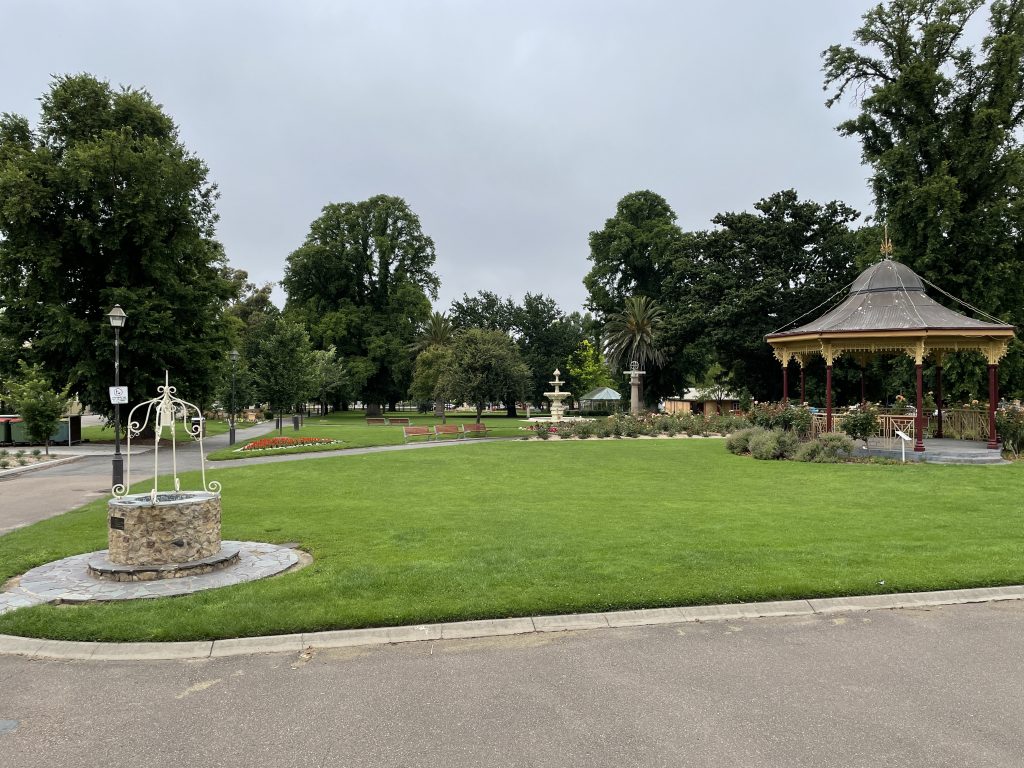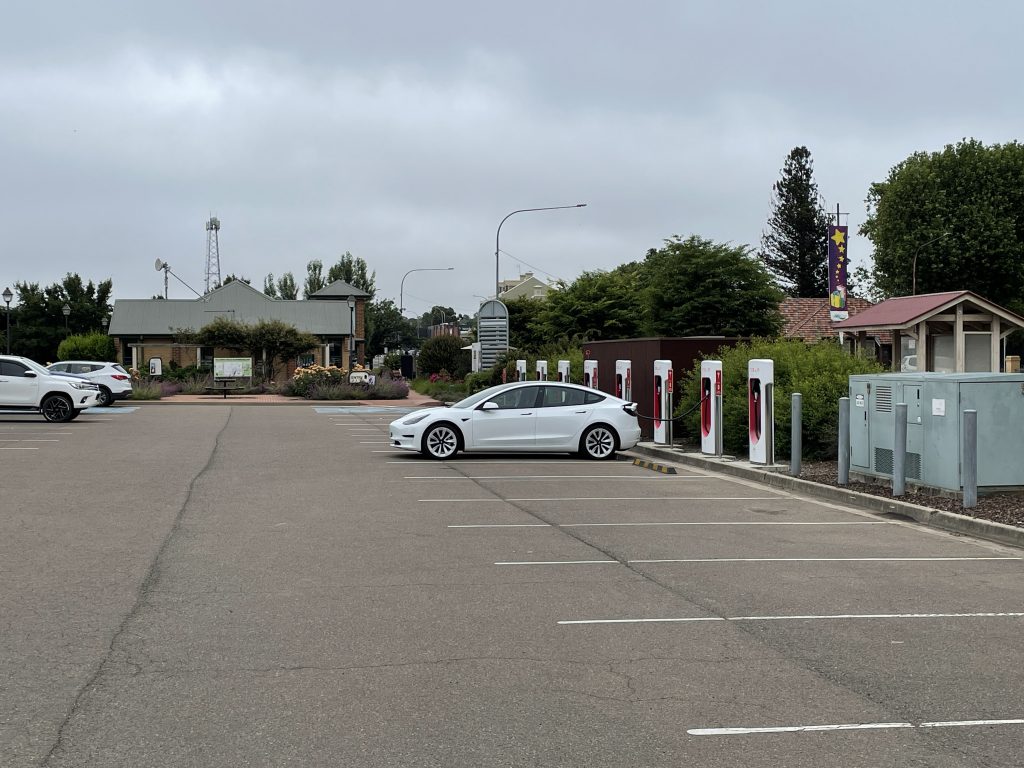 Next stop was for take away coffee at Jugiong, I plugged in as I thought I may as well, as the free NRMA charger was there. It topped up from 75% to 90% while getting my take away coffee.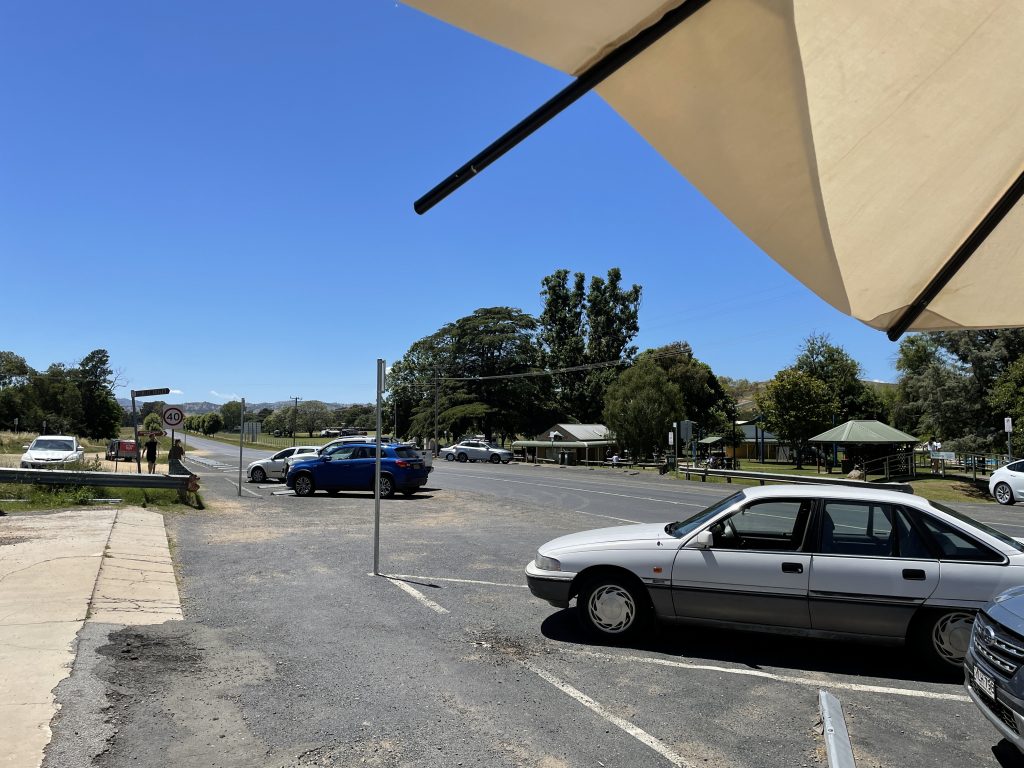 2:20pm arrived at Wodonga and went to the library. It's modern, clean, air conditioned and lots of powered desks to check your emails or catch up on some work. I parked and plugged in to supercharger at rear of library. 25m to charge from 41% back up to 90% which is plenty to finish my trip today into greater Melbourne.
The figures for this trip are:
Sydney to Goulburn 205kms using 44%
Goulburn to Jugiong 143kms using 25%
Jugiong to Wodonga 223kms using 49%
Wodonga to Greater Melbourne 294kms
My trip screen showed a total of 864kms travelled today, using 129kWh of electricity at a rate of 149Wh/km or 6.7km per kW/hr.
When you look at % battery used, which includes non driving energy use, such as sentry, air-con, preconditioning etc, it was an equivalent real range of 480 kms per 100% of battery used.