After visiting the Yarra Valley I decided to head home over two days this time, rather than the long 1 day drive I did earlier in the week.
Heading off mid afternoon, I stopped in at Yea for a coffee and to charge for 15 minutes at the supercharger, to take me from 68% up to 90%, for the 234km trip to Wodonga.
At Wodonga I arrived with 40% charge and stayed at a really nice motel, the Stagecoach Motel Wodonga. I'll top up at the Wodonga Supercharger at Wodonga Library in the morning for the trip home to Sydney.
Day 2, started the day catching up on some work at the Wodonga Council and Library precinct, while my car topped up to 90%.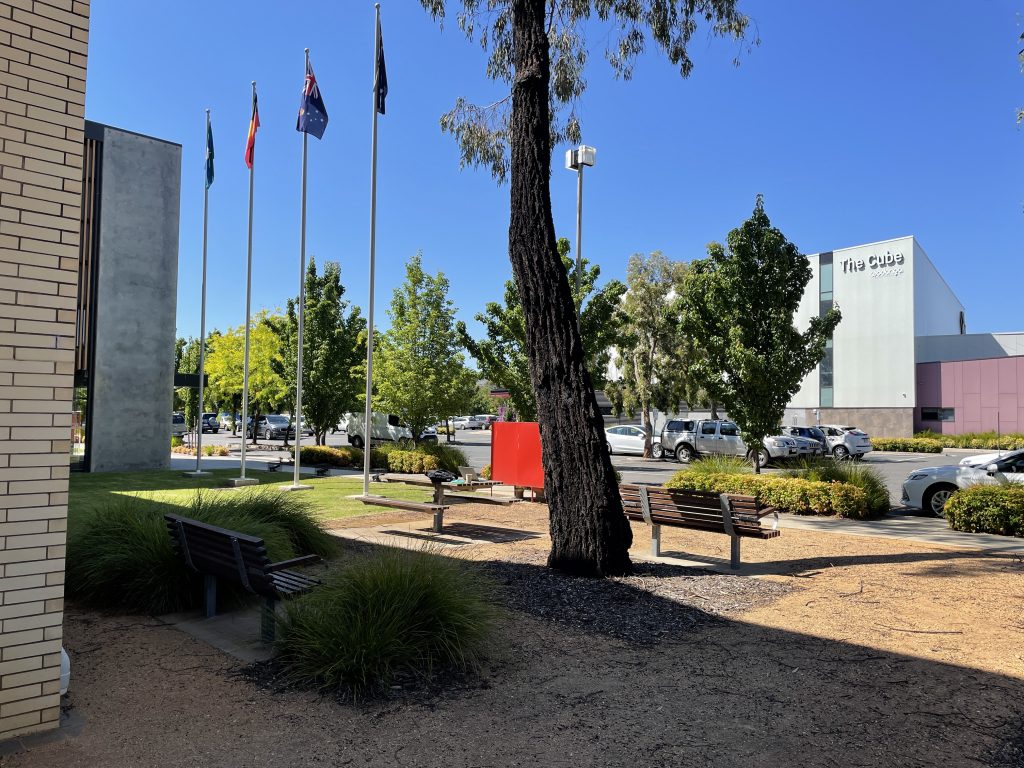 Warm day today so late morning stopped at Holbrook for a drink and stretched my legs with a walk at Holbrook's submarine park. Lots of shade and clean facilities and I plugged in to the free charger while parked there too.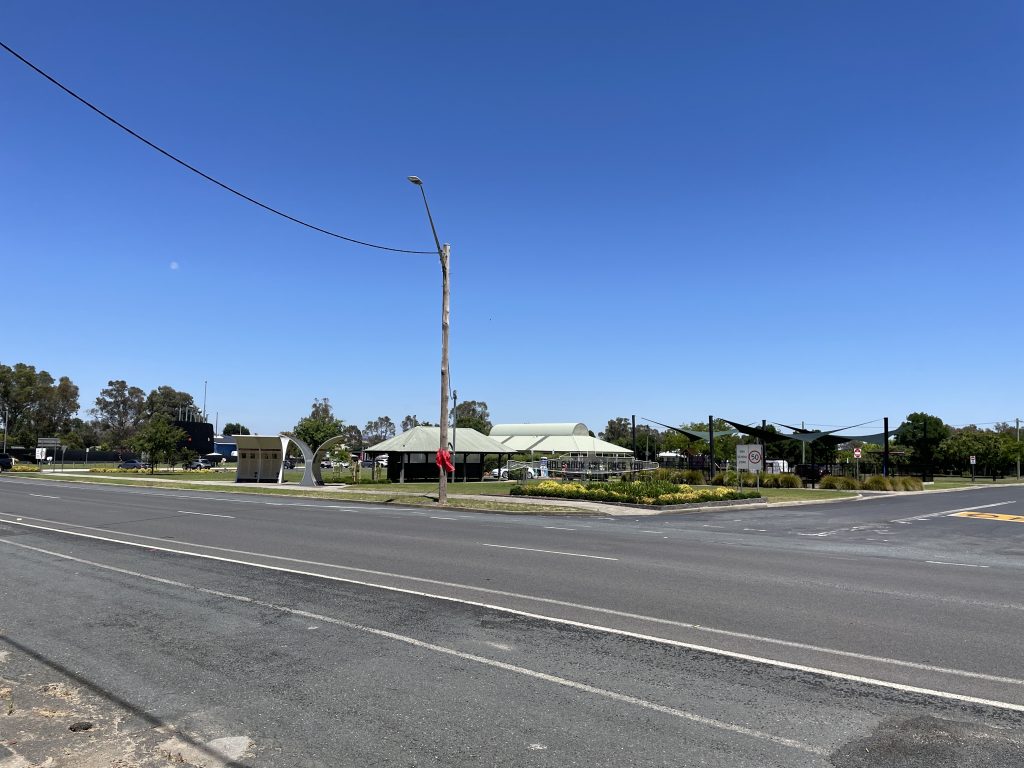 Next stop for a wrap and break was Oliver's at the dog on the tucker box north of Gundagai. It was a short stop and I parked at the superchargers around the back to top up while I was inside.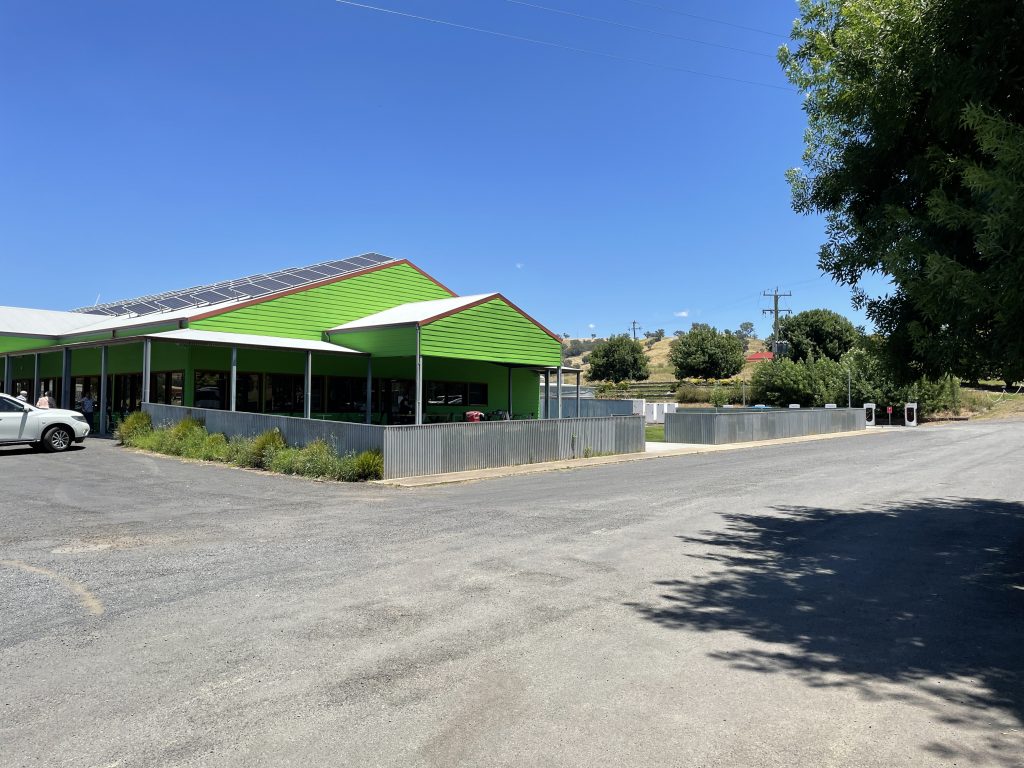 Goulburn was my next stop for a walk and supercharge and was my last stop before reaching home in Sydney.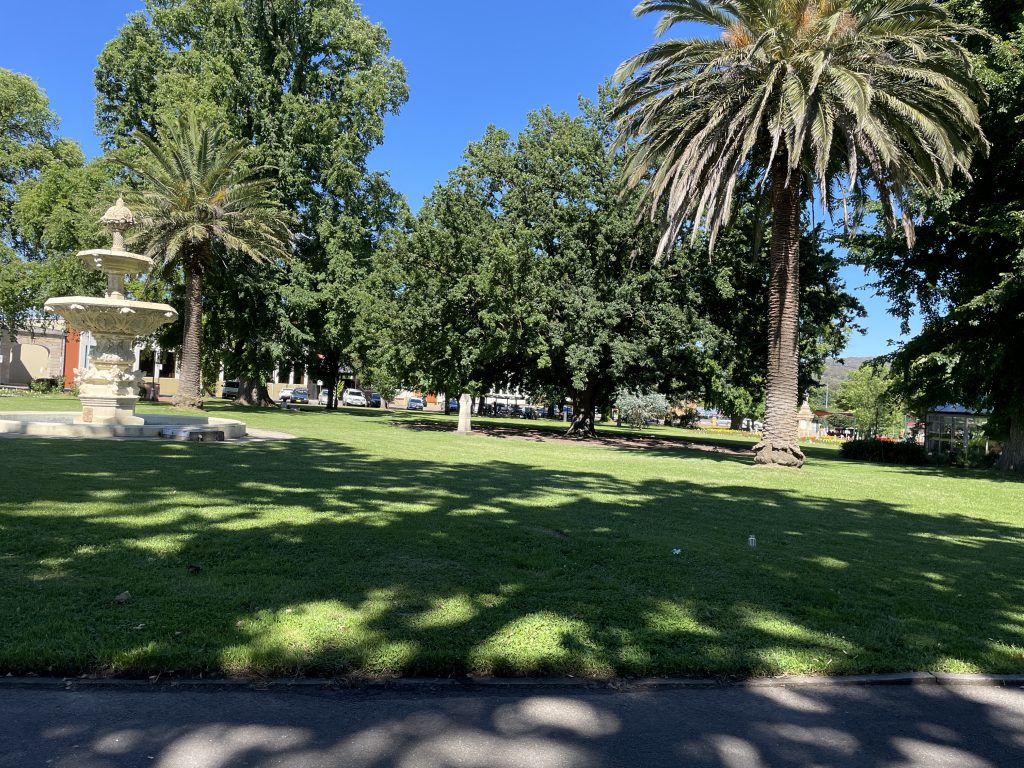 My full trip from Sydney to Melbourne return, including my travel while there was 1,839km and my trip screen showed I had used 275kWh at a rate of 150Wh/km or 6.8km/kWh.