Update 12-11-2021 I have used this adaptor once, at the Little St Car Park in Lane Cove. There were Type 2 chargers too, but I wanted to try this 5 pin adaptor out. It worked well and will be handy for rural travel id I'm stopping at showgrounds or caravan/camping areas.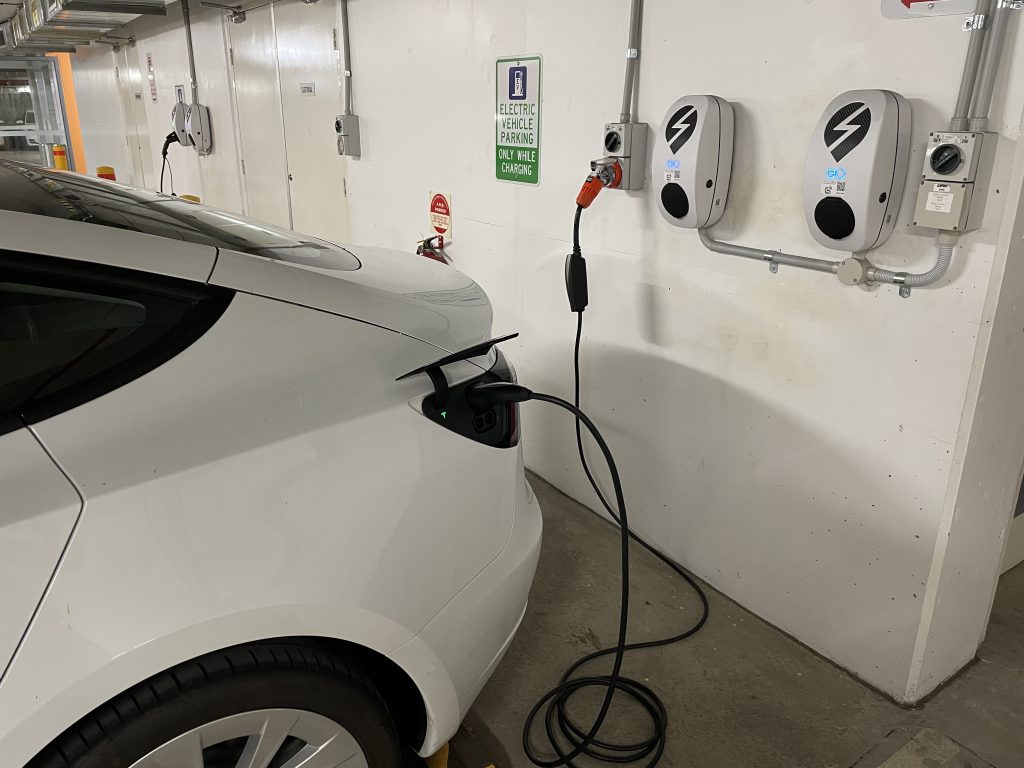 17-08-2021 If travelling off the main roads in regional and rural areas, there are cafes, motels and holiday parks and showgrounds where you can stop and they may have a 32 Amp 5 pin socket available for you to use.
That will give faster charge than a normal power point, so I bought the adaptor plug, in case I need it. Just remember to ask if you can use their plug first and offer to pay for the power. I bought mine online from https://evchargers.com.au and it arrived safely.  It was called Gen2 Mobile Connector Adaptor (Model3, ModelS/X 'Raven') – 32A 5 pin.
Here is a video that shows how to use it